Fastvision Amer Center
---
We Amer are Semi-Government Organization, which allows residents to complete all Visa and Residency transaction.
---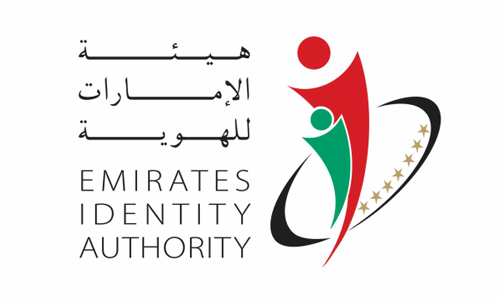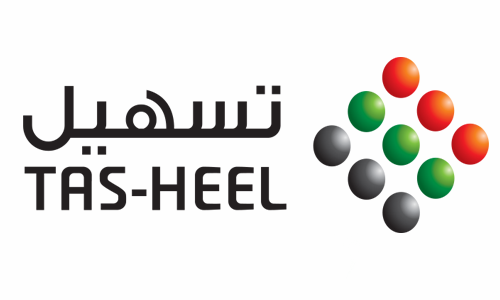 ABOUT US
---
We are here to help you ..
---
AMER Centers were launched by Dubai GDRFA to simplify transactions and increase efficiency to achieve customer happiness.
Issues related entry permits, issuing and renewals of a residency visa, visa cancellation and other related services provided by other government institutions and departments.
SERVICES
---
What we can do for you?
---
Amer Services
Amer services such as Entry permit, Change status, Visa – New/Renewal, File opening, Visa cancellation, Change nationality, Visa on arrival – Extension etc.
PRO Services
PRO services refer to all activities related to processing governmental documents and paperwork, such as visa applications, labour cards, and company trade.
Tas-heel Services
Providing Business Set-up, LLC Formation, Pre-approval for work permit payment fees, All type of cancellation services, Renew electronic work permit etc.
Family Visa Services
We provide full fledged services for family visa processing in Dubai with min effort from your side, welcome your family to Dubai in an easy way
Translation
Our translation services are a few clicks away; upload your document, select languages, and order your translation. Order professional translations in just a few clicks
Business Set-up
Amer Center provides a complete range of company setup solutions to help entrepreneurs turn business ideas into full-fledged companies.
Visa & Licensing
We provide expedient, reliable and cost-effective services for large corporations, making us one of the choice PRO companies in the UAE.
Local Sponsorship
When setting up a local company as per the UAE Companies Law and UAE Civil Law, the expatriate shareholders are required to nominate a Local Sponsor.
---
OUR WORK
---
Why customers loves us?
---
Fastvision Amer Center is a one-stop Center that allows residents to complete all visa and residency transactions under a single roof.