Why Your Company Needs PRO Services
Every company in the UAE requires the services of a Government Liaison Officer, otherwise known as a Public Relations Officer or PRO. PRO services refer to all activities related to processing governmental documents and paperwork, such as visa applications, labour cards, and company trade licensing documentation and approvals.
First and foremost, many of the activities which constitute PRO services are legal requirements for all companies and employees. Ensuring that the processes are dealt with correctly and in a timely manner reduces the risk of any unnecessary fines or similar detrimental consequences for the business.
Despite the obvious legal consequences, failure to carry out these activities can also have an unfavorable impact on a number of different factors outside of the business too. For instance, in order to legally work in the UAE, every employee must obtain a resident visa and a work permit, which is also required in order to open a bank account, sign a residential lease, connect to utilities such as electricity, and obtain an Emirates ID.
PRO Services at Fastvision Amer Center
Approvals from Government agencies
Approval for Trade name
Court agreement letter / Notary
Typing LLC contract (Arabic and English)
Embassy paperwork
Civil defense paperwork
Municipality paperwork
Labour department paperwork
Immigration department paperwork
Economic department paperwork
Certificate attestation
Legal translation
UAE business license services
Contract clearance
Services for visa processing
Visa amendment
Labour card and immigration card renewal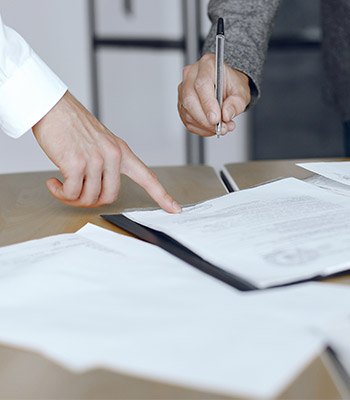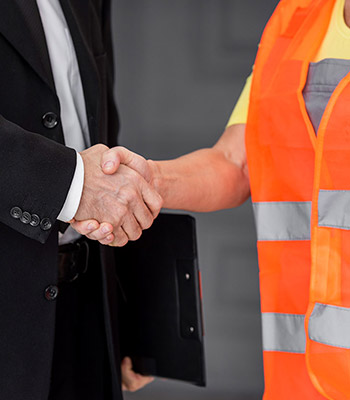 Government bodies that we work with
Department of Economic Development
Chamber of Commerce
Ministry of Labour
UAE embassy
Judicial Courts Authorities
Immigration & Naturalization Department
Roads and Transport Authority
General Department for Residency and Foreigners Affairs