Photocopy & Lamination service
Looking to protect your documents or keep them bound together? You can get everything done in one place with the custom finishing solutions at FedEx Office. Most lamination and binding orders are ready the same day or within 24 hours.
Save time searching for a laminating service near you and order online instead. From laminated flyers and invites to high quality book covers – we've got it covered.
Printing Services
We are enable to deliver the best printing service the UAE has ever offered. Our system concern is equipped with almost all the machineries to satisfy various printing needs of the market in every conceivable form, specification, size & quantity. We deliver a range of products that includes:

Business forms (Invoices, delivery note etc.)
Business visiting cards
Corporate profiles and annual reports
Desk pads
School diaries & note books
Flyers, posters & maps
Stickers & labels
Greeting cards & calendars
Paper carry bags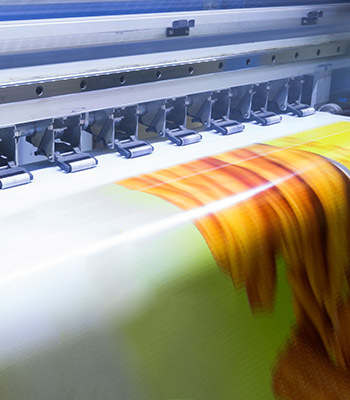 Photocopy Services
We are focused on delivering the best photocopying services. Today we have virtually all types of photocopying equipments to cater to all requirements, be it B&W copying, color copying or maps and plans photocopying.

B&W and colour copying from A5 (8.5 x 5.8 inches) to A0++ (over 46.8 x 33.1 inches)
Book copying and document copying. This is a specialist service and you will be surprised at the way we deliver perfect photocopies from even thick books.
Superfast photocopy machines from the world's best will guarantee super fast copies.
Color copies perfectly matching the original, reproduced with consistency from the first copy to the last.
Bindings Services
Coil, Spiral or comb binding are almost essentially the same except that the material used for each of them to bind together are bit different. For Coil Binding a continuous spring-shaped coil of plastic holds the pages together. This durable crush-resistant binding coil allows a bound book to lay flat. Wire binding uses either a metal wire or plastic coated metal wire to bind together the pages. Wire binding is stronger and durable than the earlier mentioned binding methods, because of the material (metal) used for binding. Coil, Comb Binding, Spiral Binding, Wire Binding requires to have the pages punched or drilled for binding.

We offers these bindery services, thanks to its wide range of advanced bindery equipments and expert hands who handle these machines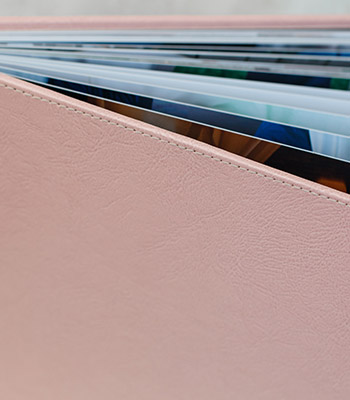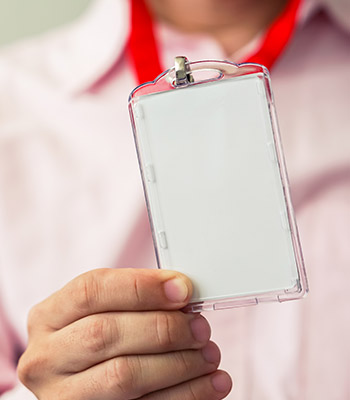 Lamination Services
Lamination adds life to printed material and provides protection from frequent handling – for menu cards, catalogues, brochures, identity cards, educational materials and more Spectrum offers mounting and lamination services to give the perfect finish to materials produced on our large format digital printing press. Lamination applies a film of plastic on the surface of your printed product and protects while enhancing its colour and sheen. The plastic is then bonded to the printed substrate by a process of applying heat and pressure through laminating machines. We can provide lamination services for A5, A4 or A3 documents